Andy Patrizio
Andy Patrizio is a freelance journalist based in southern California who has covered the computer industry for 20 years and has built every x86 PC he's ever owned, laptops not included.
The opinions expressed in this blog are those of the author and do not necessarily represent those of ITworld, Network World, its parent, subsidiary or affiliated companies.
---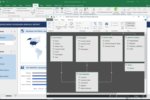 It's not for big data, but you can use Microsoft Excel to learn a lot more about analytics than you may realize.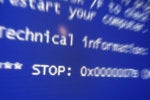 It could take over a machine, delete files and upload more malicious code.
Bogus sites claiming to be Microsoft are the new Nigerian scammers.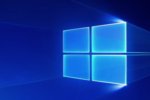 Microsoft hasn't given its upcoming update the most creative name, and the best rumored feature isn't happening.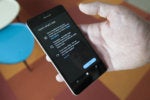 Mixed messages from the company won't do much to reverse the trend.

While there is no direct link, the connection looks pretty obvious.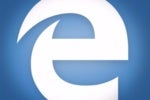 Edge updates will now come from the Windows Store, if the rumors are true.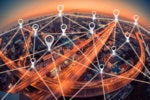 Microsoft's goal is to reduce the complexity of IoT deployments.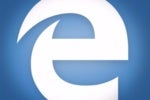 It underperforms in almost all benchmarks and fails in real world use.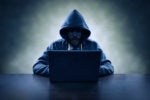 Late last week, a hacker group known as The Shadow Brokers released a trove of Windows exploits it claims to have obtained from National Security Agency's (NSA's) elite hacking team. The group released the tools and presentations...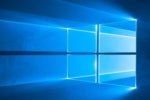 Redstone 3 will include a lot of new features, if they all make it.
Load More
Newsletters
Sign up and receive the latest news, reviews and trends on your favorite technology topics.
Subscribe Now