Jonny Evans
Hello, and thanks for dropping in. I'm pleased to meet you. My name is Jonny Evans. I'm a freelancer who has been writing (mainly about Apple) since 1999. These days I write my daily Apple Holic blog at Computerworld.com, where I try to deliver sometimes interesting, sometimes provocative insights into what Cupertino is doing. I try to write something worth reading. You can also keep up with my work at AppleMust.
---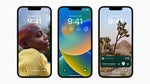 Also available on iPads and Macs, Focus mode is Apple's way to keep you productive while filtering out the noise. This is how it works.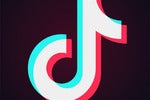 FCC Commissioner Brendan Carr is calling on Apple and Google to remove TikTok from their stores, citing a threat to national security.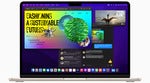 Among the raft of announcements at WWDC this month, enterprise professionals might have missed changes to Apple's single sign-on (SSO).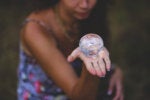 Apple is preparing its late 2022/early 2023 product salvo. What might this mean for your business?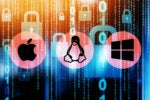 Yet another example of government surveillance affecting smartphones from Apple and Google has emerged. Enough, already!
This fall, Apple will introduce a new Mail feature to protect brand identity, boost open rates, and protect against phishing attacks.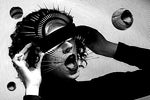 Apple will want to take AR to the intersection of technology and the liberal arts to augment and enhance human capabilities.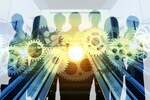 Hexnode founder and CEO Apu Pavithran, talks about the future of work, Apple's growth in enterprise IT and even a little about MDM.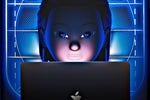 When Apple announced Continuity Camera at WWDC, plenty of iPhone users with Windows PCs might have felt a little left out. Camo is coming to the rescue.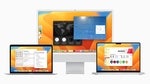 In an interview, Linh Lam, CIO at Jamf, explained how Apple's current momentum in the enterprise is likely to build on itself over the next several years.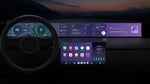 Cisco is preparing to introduce new Webex Meetings features to make it easier to move calls between devices and to make and take them using Apple's CarPlay.
Load More
Newsletters
Sign up and receive the latest news, reviews and trends on your favorite technology topics.
Subscribe Now