---
When Facebook went down last week for several hours, did your business go down with it? If so, it's time to rethink your priorities.
Companies currently renting office space are just throwing money away if all of their employees are still doing the same thing at home that they were doing at work.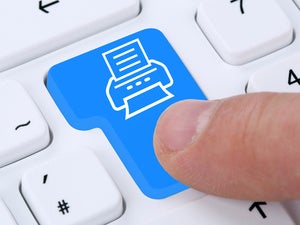 Forget about pricey ink cartridge refills. The latest issue with printers is that now they won't work unless they're networked up with their manufacturer. This is not exactly a good idea for companies (or remote workers) who care...
You don't need bossware to keep your people working productively. Indeed, constantly looking over your employees' shoulders is the worst thing you can do.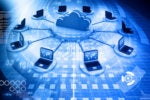 With the future of work moving from office cubicles to the home, DaaS is becoming a more attractive choice than ever.
Putting management into the hands of an algorithm is a major mistake. Does this actually have to be said?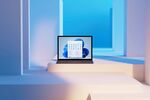 In a few weeks, Windows 11 will arrive. Should you upgrade to it? Let me answer with a question: "Should you stop hitting your head against the wall?"
A healthy workforce means a healthy company. That's one of the underlying messages of last week's executive order from President Biden pushing companies to get their employees vaccinated.
Companies must work hard to keep their staffers happy because there have never been so many people ready to leave their jobs.
You'd better work on hanging on to your workers, or you may end up shutting your business doors.
Workaholism is seldom a virtue, whether you're programming or writing articles.
Load More
Newsletters
Sign up and receive the latest news, reviews and trends on your favorite technology topics.
Subscribe Now