Crash Course
Mastering Evernote as groupware
Some tips and advice for business users of this handy content storage and research tool.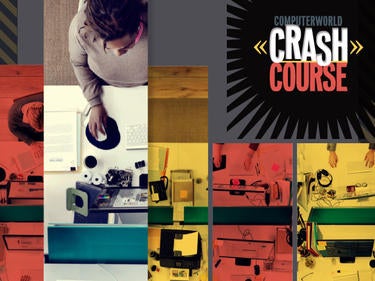 One of the simplest -- and at the same time, most complicated -- applications out there is Evernote. At its most basic, Evernote is a kind of memory extender, a place where you can collect notes and information you've found online. However, dig a little deeper and you'll find a tool that businesses can employ to streamline processes, consolidate workflows and enable teamwork using almost any desktop, laptop or mobile device.
We've put together some tips and advice for companies that have either committed to the Evernote ecosystem or are considering it. These include directions on how to get information out of your email inbox and into Evernote, how to use Evernote's handy Web Clipper, and how to create a table of contents that will make searches even more effective.
Evernote is an excellent tool, not only for content collectors and creators, but for any business that deals in information. These guidelines will help your team use it even more effectively.
Download the PDF to get started.