Knowledge Pack
How to get a job in IT services
If you're expert in an industry, a technology or even just a specific application, there's probably a job waiting for you at an IT services provider.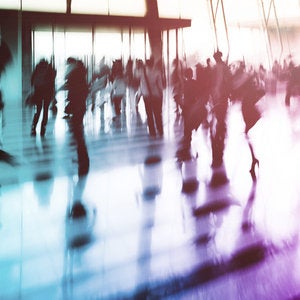 Looking for a tech job with endless variety, top pay and high demand? Consider working in IT services.
Employment potential in IT services is red hot, according to data from the U.S. Bureau of Labor Statistics, and compensation looks good as well: According to Computerworld's 2016 IT Salary Survey, compensation in the computer services/consulting field averaged $106,100 for software engineers, $121,000 for project managers and $145,700 for VP-level titles.
This Knowledge Pack includes everything you need to launch or continue a career working in IT services. There's information on the pros and cons of working for a cloud, security or infrastructure services organization, as well as details on which skills are most in demand. Also included is chart showing which areas of expertise will make you most attractive to hiring managers.
Peruse our list of IT titles to determine the average salaries that tech pros working in services can expect to earn. And when you're ready to make a move, start with the 24 service providers that were named to Computerworld's most recent 100 Best Places to Work in IT list.
Download the PDF to get started.