Knowledge Pack
Tech Forecast 2017: Complete survey results
What are tech pros' spending, hiring and strategic priorities for 2017? Read what 196 qualified IT executives had to say in this exclusive report.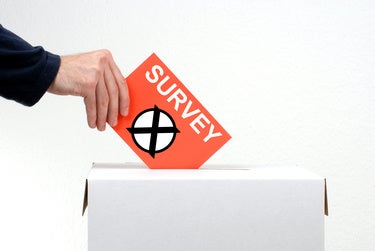 Computerworld's Tech Forecast 2017 survey aims to determine IT priorities for 2017 in areas such as spending, staffing and technology.
Technology professionals with IT management-level titles and above were asked about their overall budgets, which technologies they planned to increase (and decrease) spending on, their single most important technology project, their strategies for cloud computing and digital transformation, their business priorities, what technologies they are currently beta-testing, what emerging technologies they expect will be most disruptive to their business, their biggest leadership challenges, their plans to add (or decrease) head count, and the skills they most plan to hire for in the coming year.
Download this pdf for complete responses from 196 qualified IT professionals as they plan for 2017.